Just Five is an online, self-paced, mobile enabled program focusing on increasing awareness, reducing stigma, and sharing information about addiction prevention and treatment. Just Five includes six five-minute learning experiences. Lessons combine animated and expert videos, interactive learning, and supplemental materials. The program is available directly through employers. If you'd like to learn more about this program, including how to make it available to your employees, please email justfive@shatterproof.org.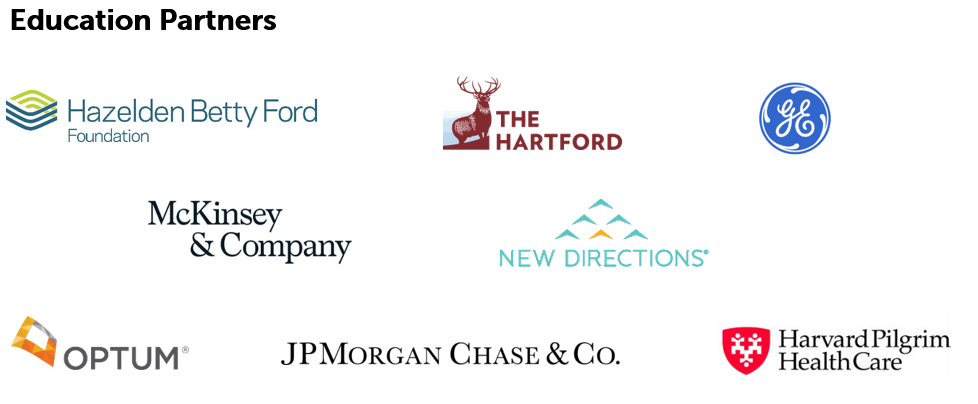 Are you looking for your company Just Five webpage?
If your employer already offers this program, please speak with your Human Resources Department for instructions to access it and get started.
About Shatterproof
Shatterproof is a national nonprofit organization dedicated to reversing the course of the addiction crisis in America. Shatterproof is focused on ending the stigma of addiction and ensuring treatment in America is based upon proven research. The organization advocates for changes to federal and state policy, payer reform, provider ratings, and provides public education through family and workplace programs.
Visite Shatterproof.org